Bryan Jackson taught me how to framebuild and I would recommend Downland Cycle's residential training course to anyone interested in building from scratch. It's total immersion and with my long experience of working in the cycle industry, I quickly recognise genuine knowledge and sound teaching. The fact that Bryan operates a highly respected Campag Service Centre on site speaks volumes. His technical skills are hard earned and you only get this good if you've lived and breathed it day in day out.
If something isn't going to work, Bryan will tell you straight, but he'll also tell you why and then make sure you get it right. If the metal is too cold he'll tell you, if it's getting too hot he'll tell you....torch too far away...torch too close. Clear instructions are essential as your brain is learning an art as well as a science. There's plenty of time to practice and Bryan also makes sure you take a break as that's all part of the assimilation process (apple donut? Don't mind if I do...)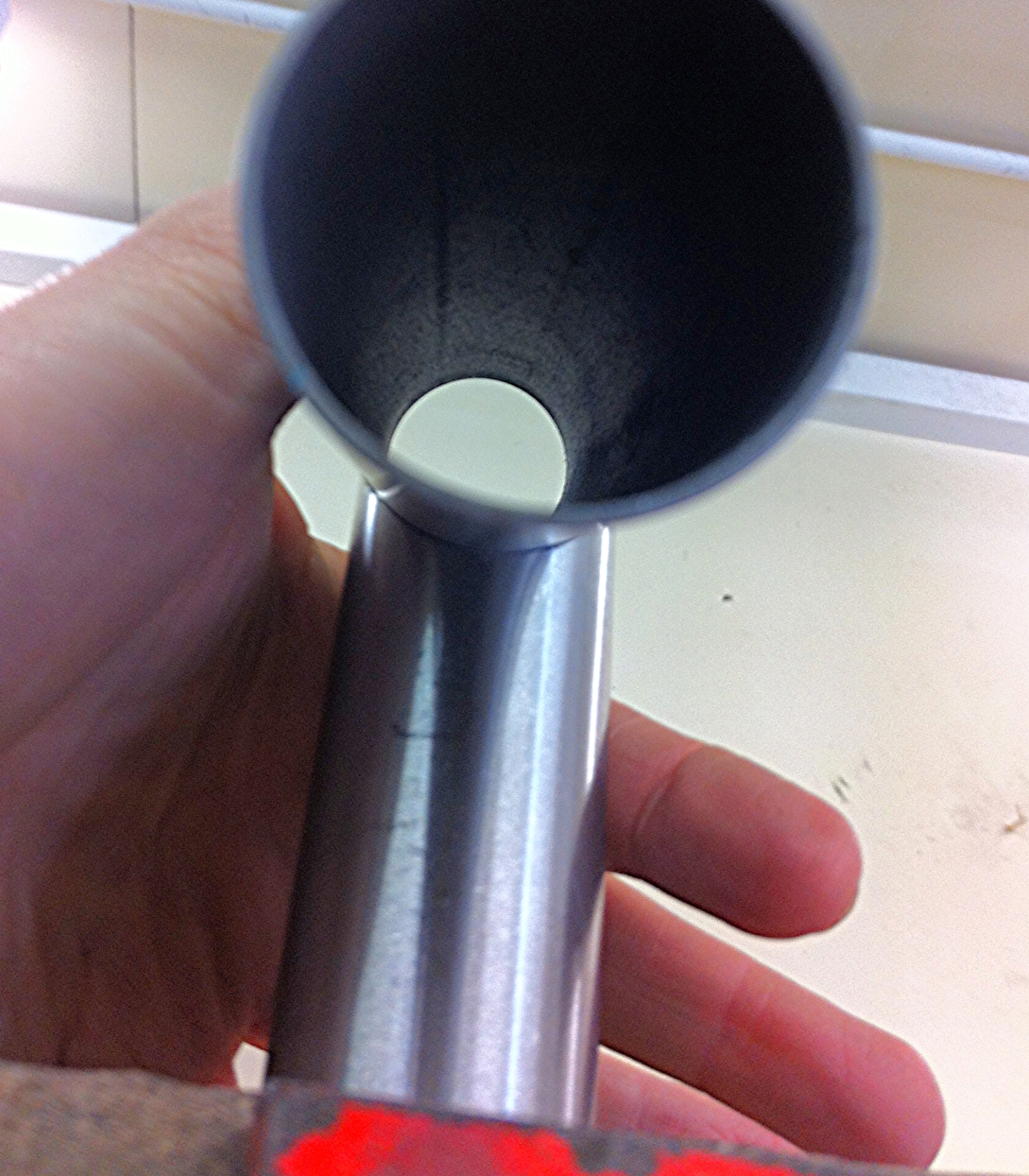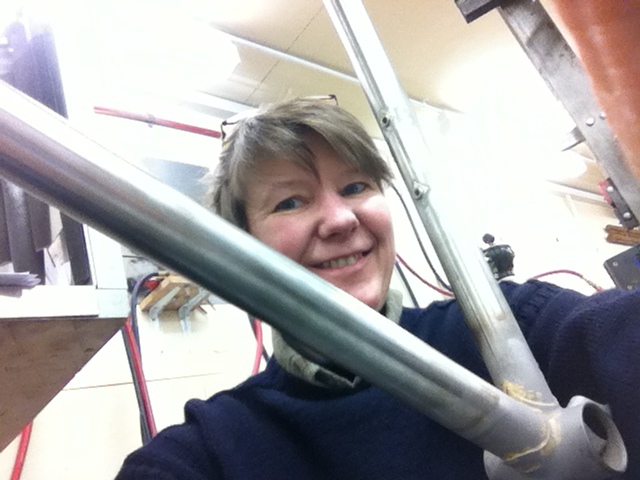 And what a place to be! Amazing rolling downs - hence the name I presume - take your bike (as if you wouldn't). I cycled every morning before the course and felt like I hit the ground running. Hot showers, fully equipped bunkhouse, WiFi and delicious evening meals served up by both Bryan (yes, he cooks as well but that's another story) and Julie Jackson. Give Julie a ring if you're interested or email her - she's also served her time in the cycle industry - not just anyone rides a multicoloured Brompton with a Brooks saddle.
So to sum up I will simply say - high standards, generosity and for me... a life changing experience! Thank you Bryan and Julie.